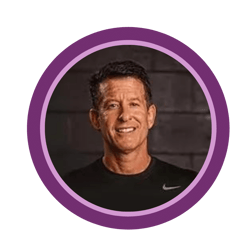 Friday,
May 5th
Your Mind is in Your Body's Driver Seat
Led by: Len Glassman, CPT, CHN, J.D., Virtual Fitness, Health Nutritionist Provider, and Author of "Soul Trainer"
Alleviate stress with Len in this inclusive, interactive fitness session that will show you how to add energy, relaxation, and exercise to your day and foster a mind-body connection. Come dressed in comfy clothes (optional), and join us for simple workday exercises.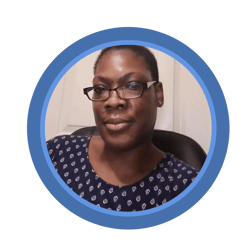 Wednesday,
May 10th
Nurturing Your Home Environment
Watch the recording Now!
Led by: Dr. Shadonna Harris, PsyD, MA
Learn how to build a healthy living environment that supports mental health and wellbeing with Shadonna. Plus, learn effective ways to cope even when your home or work environment is overwhelming or upsetting.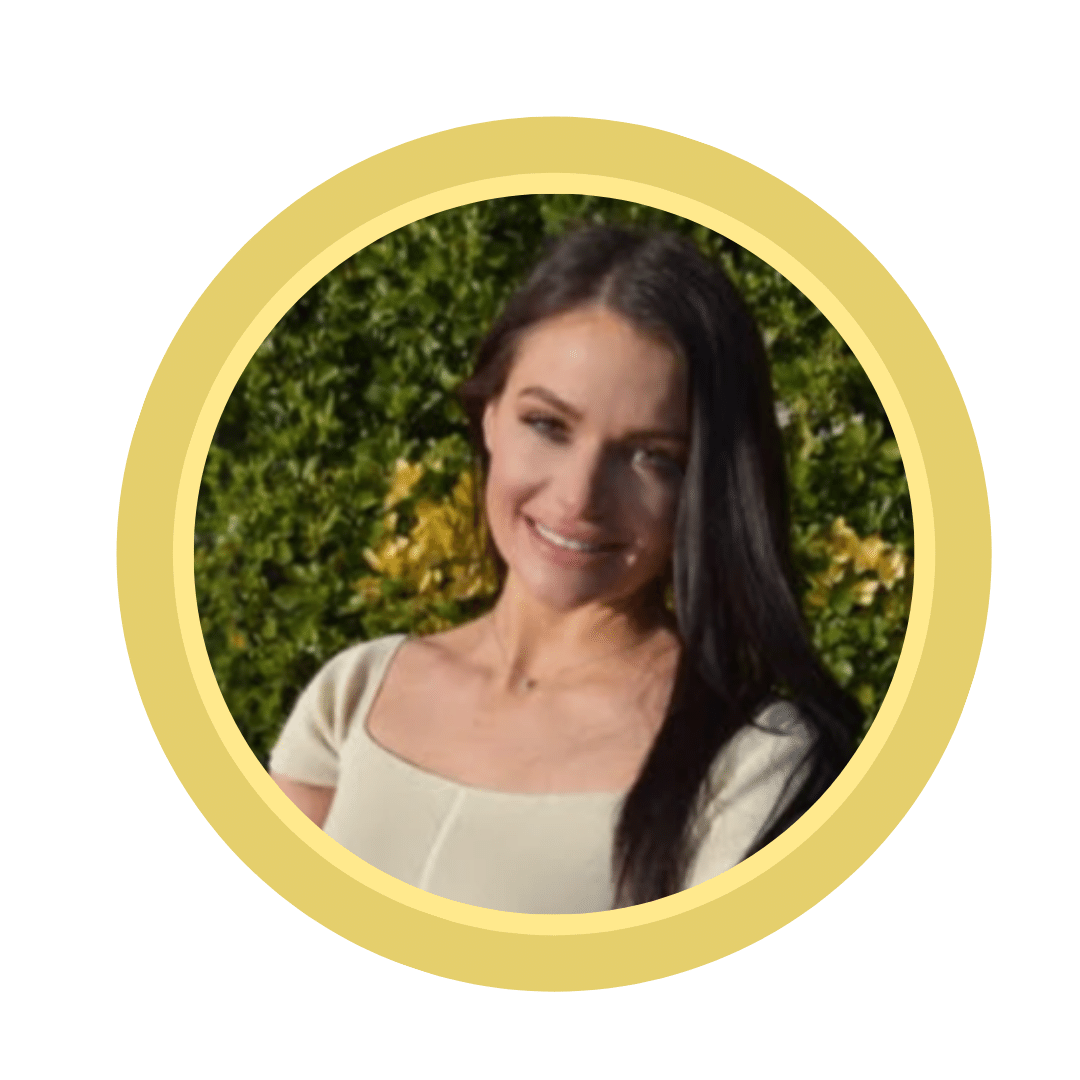 Friday,
May 19th
Building an Anxiety Battle Plan
Led by: Liadan Gunter, Life Coach and Neuroscientist
Liadan will teach attendees the neuroscience behind anxiety and stress, how it can show up for you, and tips for effectively managing anxiety.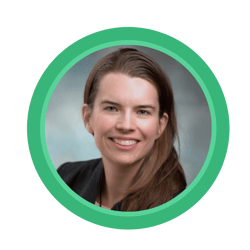 Wednesday,
May 24th
Wellbeing on a Budget
Led by: Lauren Compton, Financial Coach

Date and Time:

Wednesday,

May 24th at 1 pm MT (3 pm ET)
Lauren, Financial Coach, will explain how to remove money as a barrier to taking care of your wellbeing. Learn cost-effective wellness tips regarding exercise, ongoing mental health sessions, grocery shopping, and being a social butterfly on a budget.